Fax:+86 371-67993277
Tel: +86 371-67991755
Sales direct: +86 15838331071
E-mail:sales@battemachinery.com
http://www.screen-changer.org
24h services
Batte Culture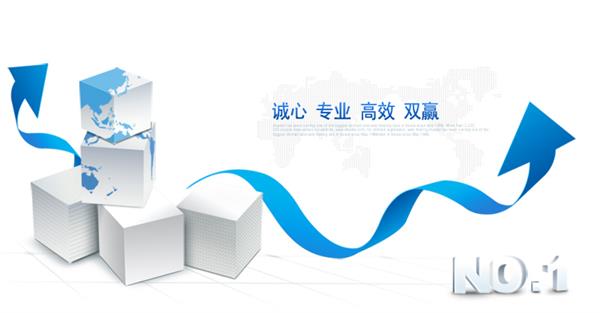 Enterprise target:
Based on the Chinese gravimetric feeder to create a hundred years' batte

Enterprise purpose:
Shared success with customers
Common development with staff
Create value for shareholders
Common progress with society

Enterprise motto:
The army like strict discipline management with motherly warmth to employee

Enterprise image:
A good tough fight team, a warm, reliable family, a training personnel of the school core value: along the trend of moving to the concept of development; to serve the country industry management concept; speak both benefit and moral view of image; tree cost consciousness, the concept of management, a hundred years old enterprises view.

Enterprise spirit:
first, the courage to challenge the spirit of reform;
second, devotion and persistence, study assiduously to the enterprising spirit of;
three, perseverance, indomitable fighting spirit;
fourth,
respect for science, and never be complacent about the innovation spirit;
Five, respect for talent, focus on technology, professional spirit;
©2015 Batte Mechanical Zhengzhou Co,.Ltd. All rights reserved. 
sales@battemachinery.com
Batte is a professional
screen changer manufacturer
, supplying
screen changer
, especially
screen changer for extrusion mould
.